As a major player in industrial digital transformation, DATIVE is convinced that the future of industry lies in the convergence of technology, operational efficiency and sustainability. Our membership of French'Fab reinforces our commitment to supporting French companies in their transition to the industry of the future.
Regular developments to meet our customers' needs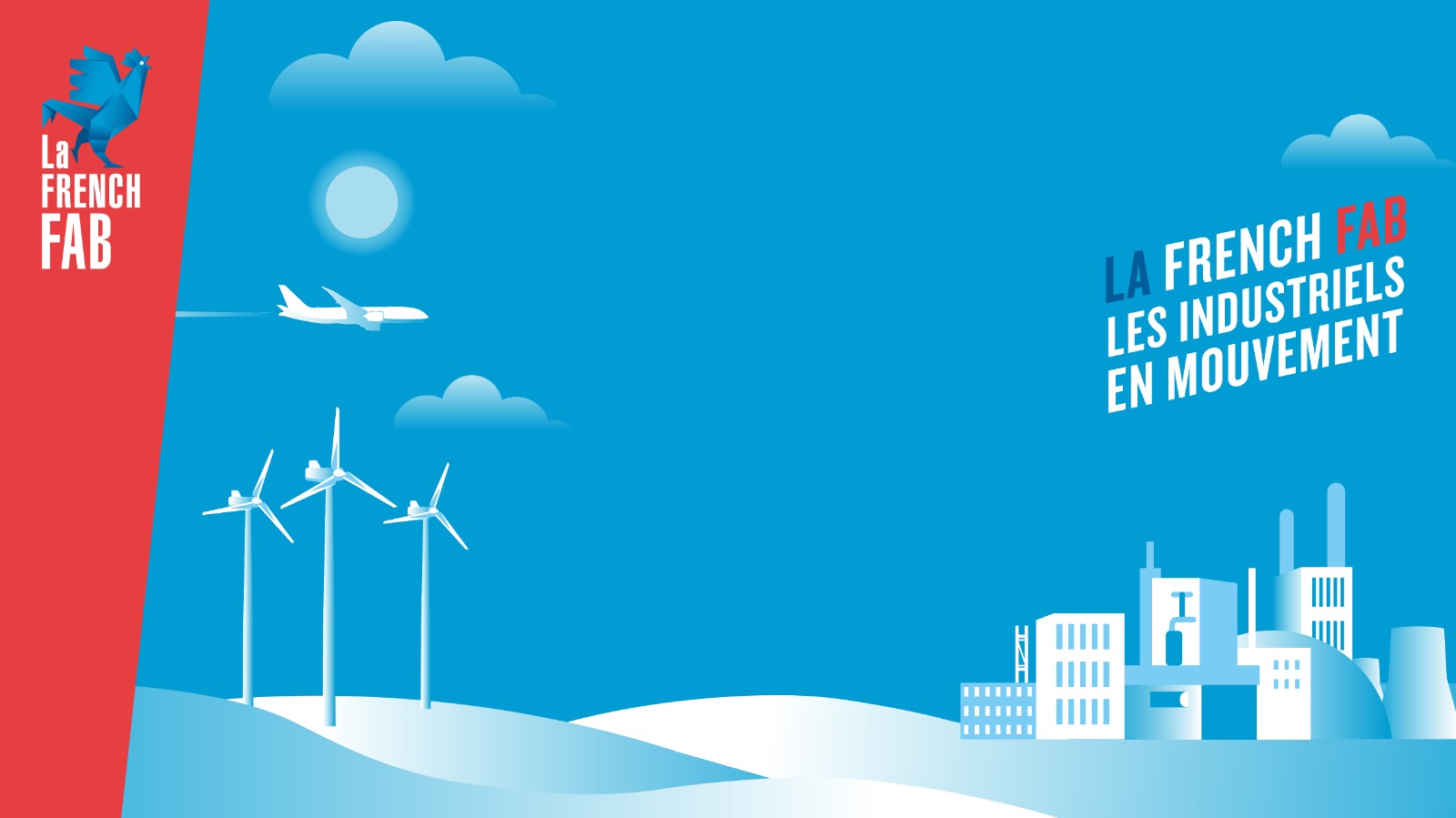 By joining the French'Fab, DATIVE is strengthening its network of partners and industry experts. This gives us access to additional resources, collaboration opportunities and increased experience sharing, which will translate into tangible benefits for our customers.

Our industrial equipment fleet management, industrial monitoring and industrial cybersecurity solutions will continue to evolve to meet our customers' constantly changing needs.
Our commitment to our customers' energy transition
As a member of the French'Fab, DATIVE is also committed to social and environmental responsibility. We are committed to helping our customers reduce their carbon footprint, optimise their processes and adopt sustainable practices.

We look forward to working with other French'Fab players to promote a strong, innovative and sustainable French industry. Together, we will work to build a promising industrial future for France.

We would like to thank our clients and partners for their continued confidence in DATIVE.This new stage in our journey would not be possible without them.

Stay tuned for more information and to find out how DATIVE, as a member of French'Fab, will continue to bring innovative solutions to French industry.